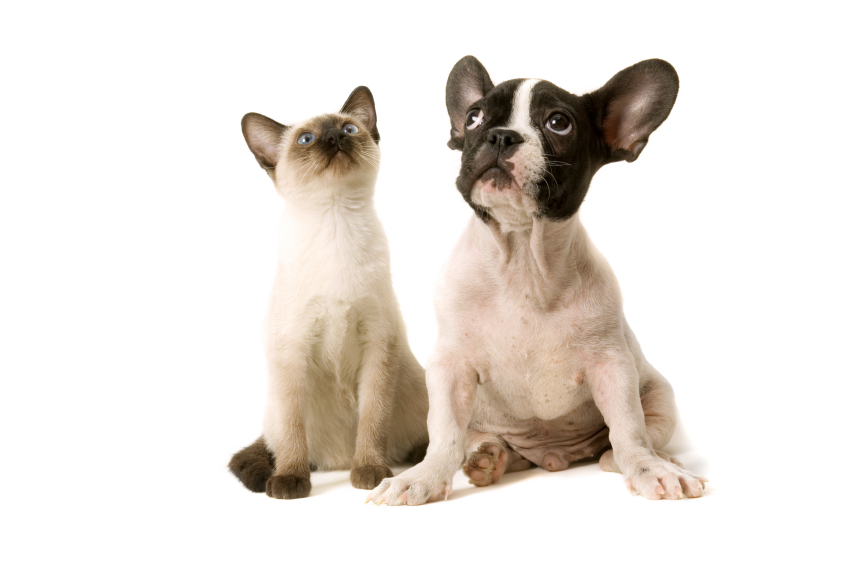 Welcome to Zoom Groom (24 hours)
Here at Zoom Groom, we care for your pets as much as you do and we would want your pet to have the best time of its of life when they are under our care! We provide pet grooming and sell products such as pet food and accessories in our store. Our trained staff have handled over 200 pets as of yet, so do not worry as your pet will be handled with much care and will be groomed with state of the art equipments, ensuring that your cats and dogs will be groomed like a celebrity using professional styling equipments and products from famous shampoo suppliers. Furthermore, grooming and wash for both dogs and cats are very affordable. So what are you waiting for! Book an appointment with us now!
We are best known for our Zoom and Groom Pet Grooming where your pets get groomed quickly and hassle free!
Dog and Cat Grooming Walk Ins are also welcomed! Book with us now